Mobile Application Re-Design
About:
mVentus, is a San Fransisco based startup that provides smart mobility solution to enterprises that helps them extend their business on mobile with ease. With a core focus on application development, maintenance and managed services, it always strives to provide the best industry solutions to its clients.
User Goals:
The primary goal was to equip customers with easy features to solve their queries about the product quickly and effectively. The secondary objective was to help reduce the time spent by customers to resolve any tariff or service related queries.
Business Goals:
The primary goal was to increase the transition of subscribers from calling the call-centers to using the mobile application to solve their product related queries through the app. The secondary objective was to reduce operating cost. 
My Role:
improving the
 mobile app experience, re-design UI features for several screens.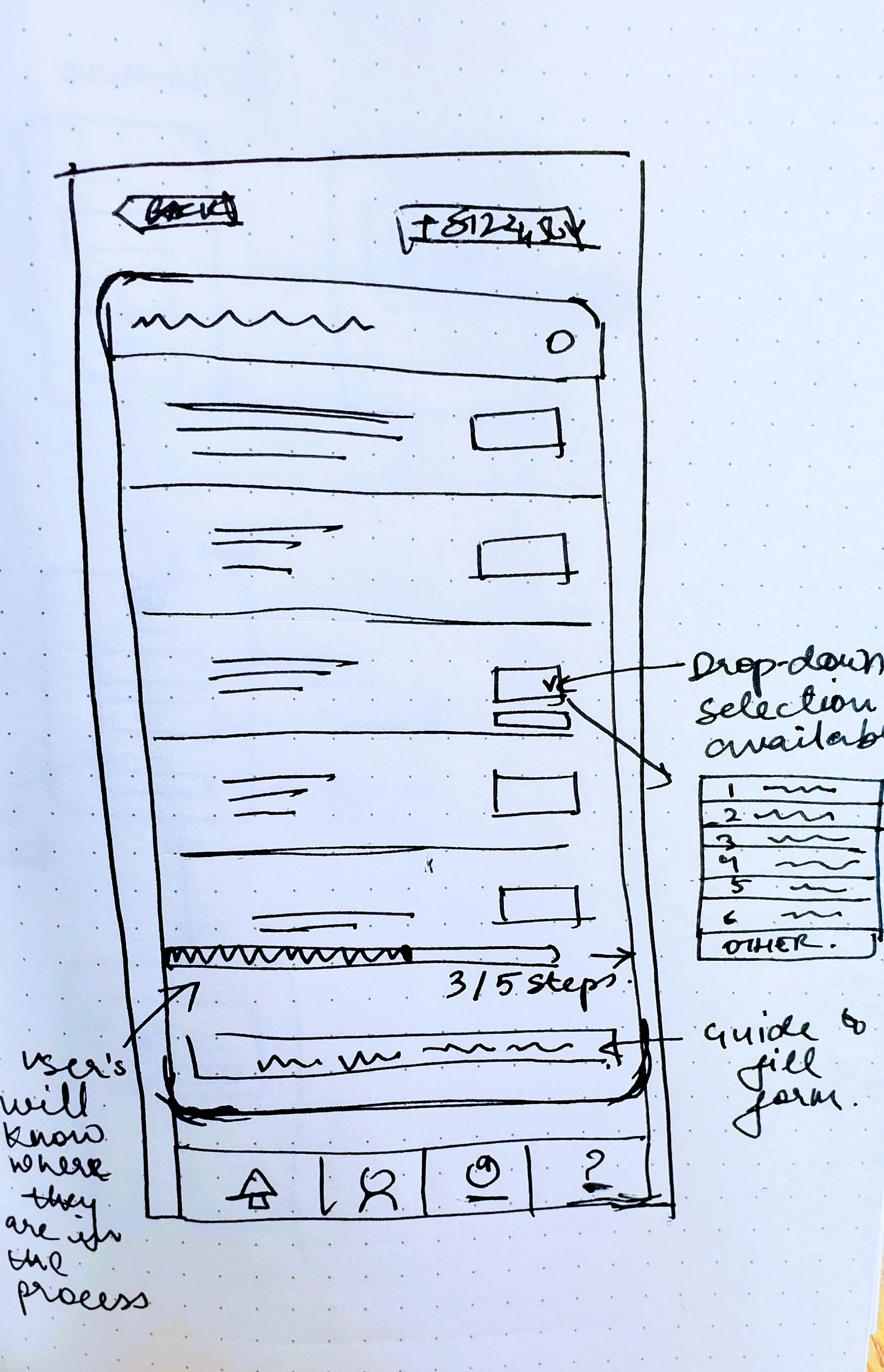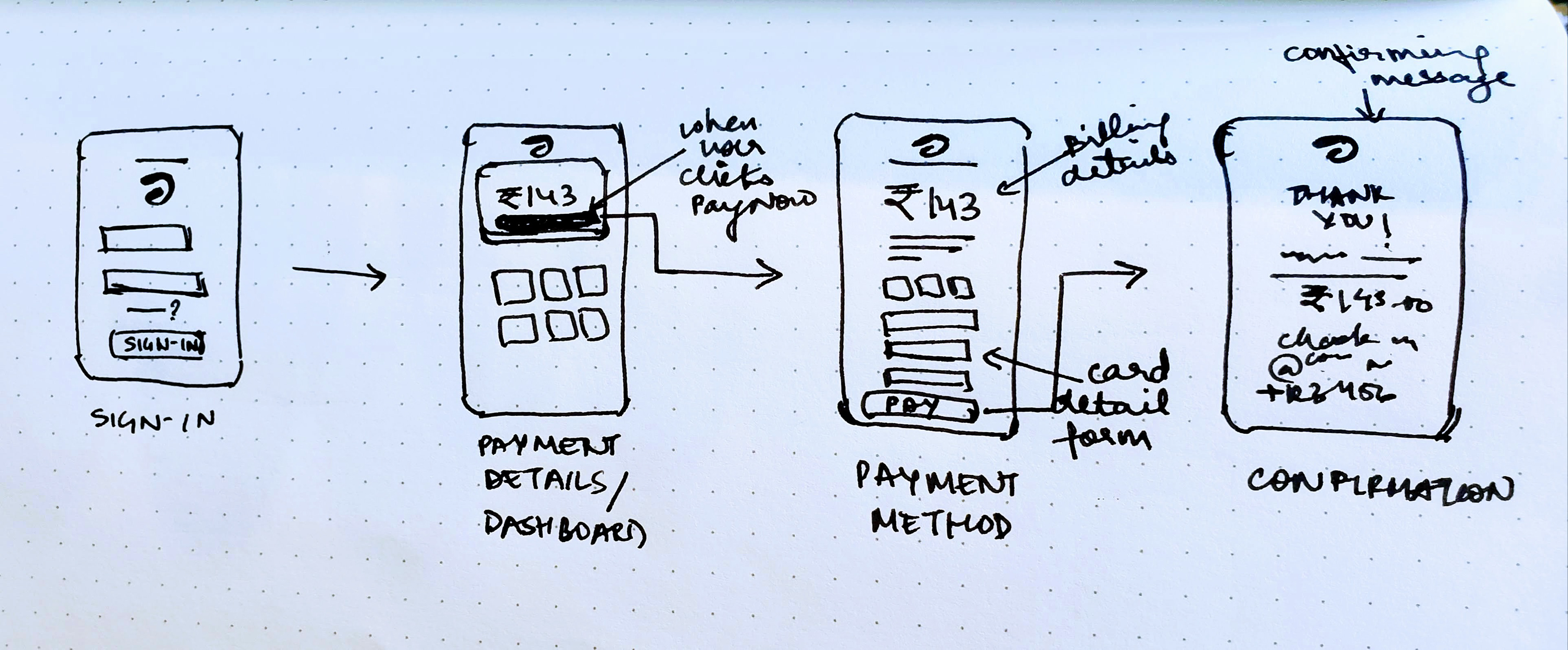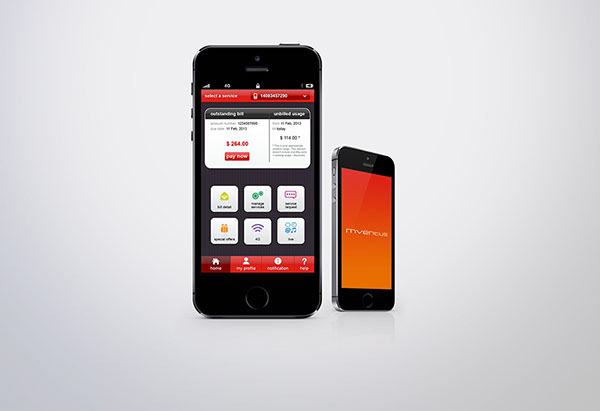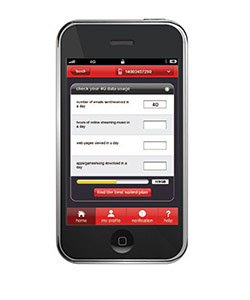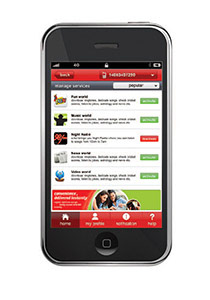 Result: 
mVentus has extended similar services to other operators in India, the below project was done for Bharti Airtel. mVentus developed the SmartCare Solutions for Airtel mobile app. 'my Airtel App' developed by mVentus won 'Best Application using Network APIs' award at MWC Barcelona'13.
The below images showcase the marketing and promotional materials that were designed for the MWC Barcelona 2013 to spread awareness regarding the application functions, features, and benefits.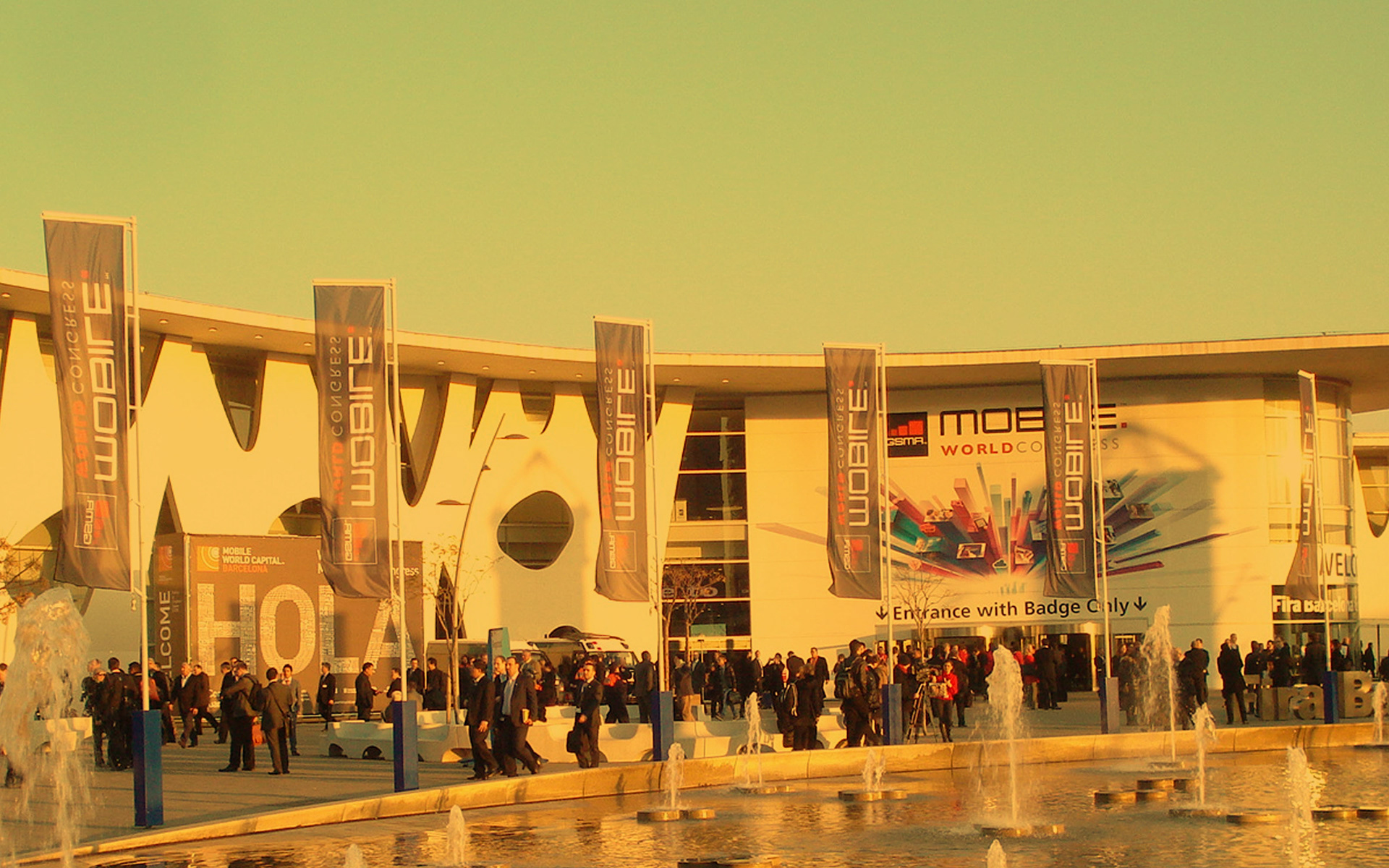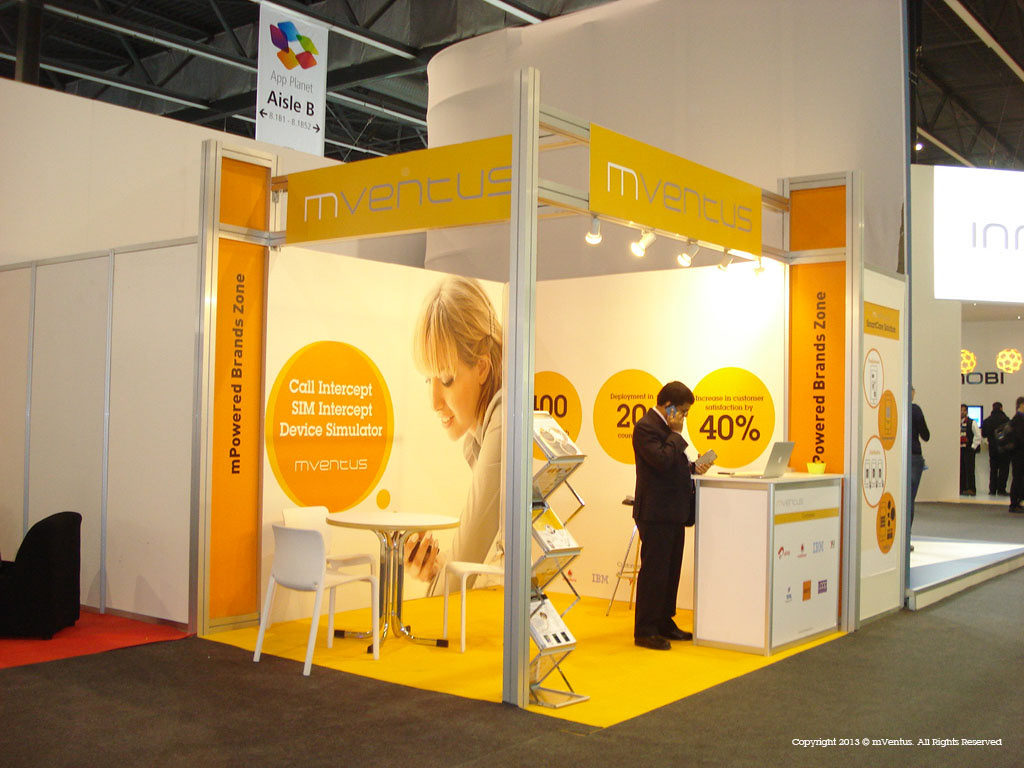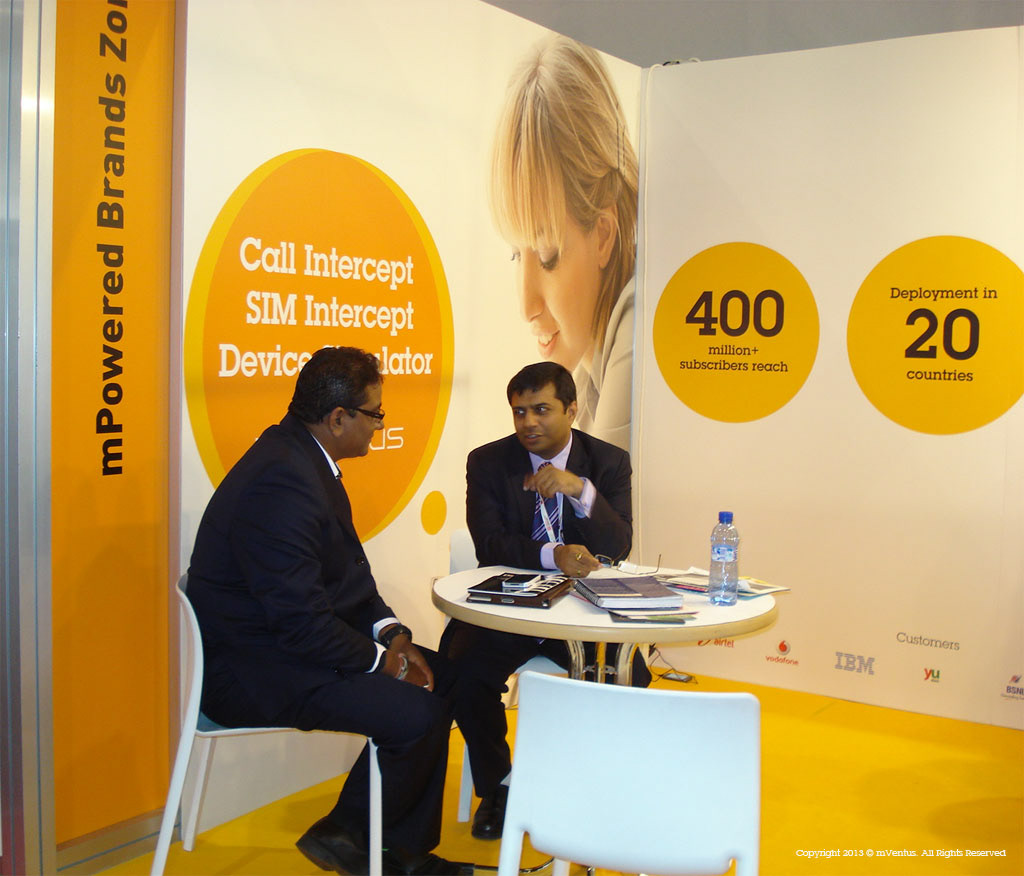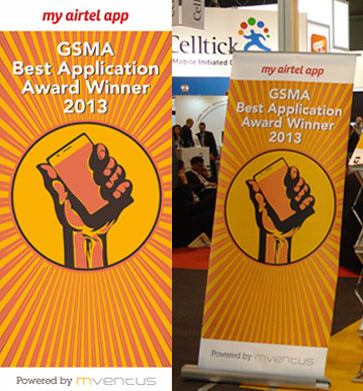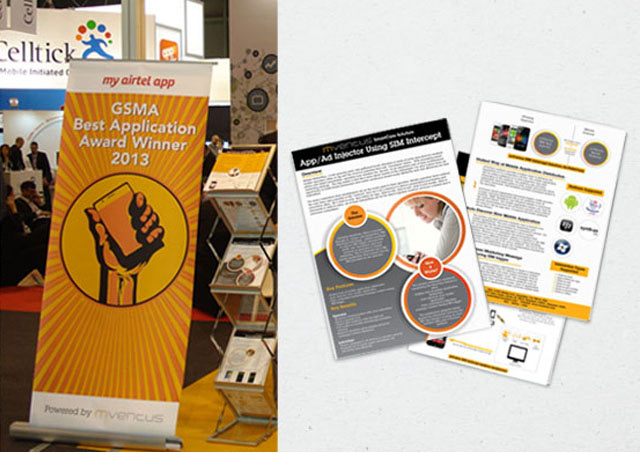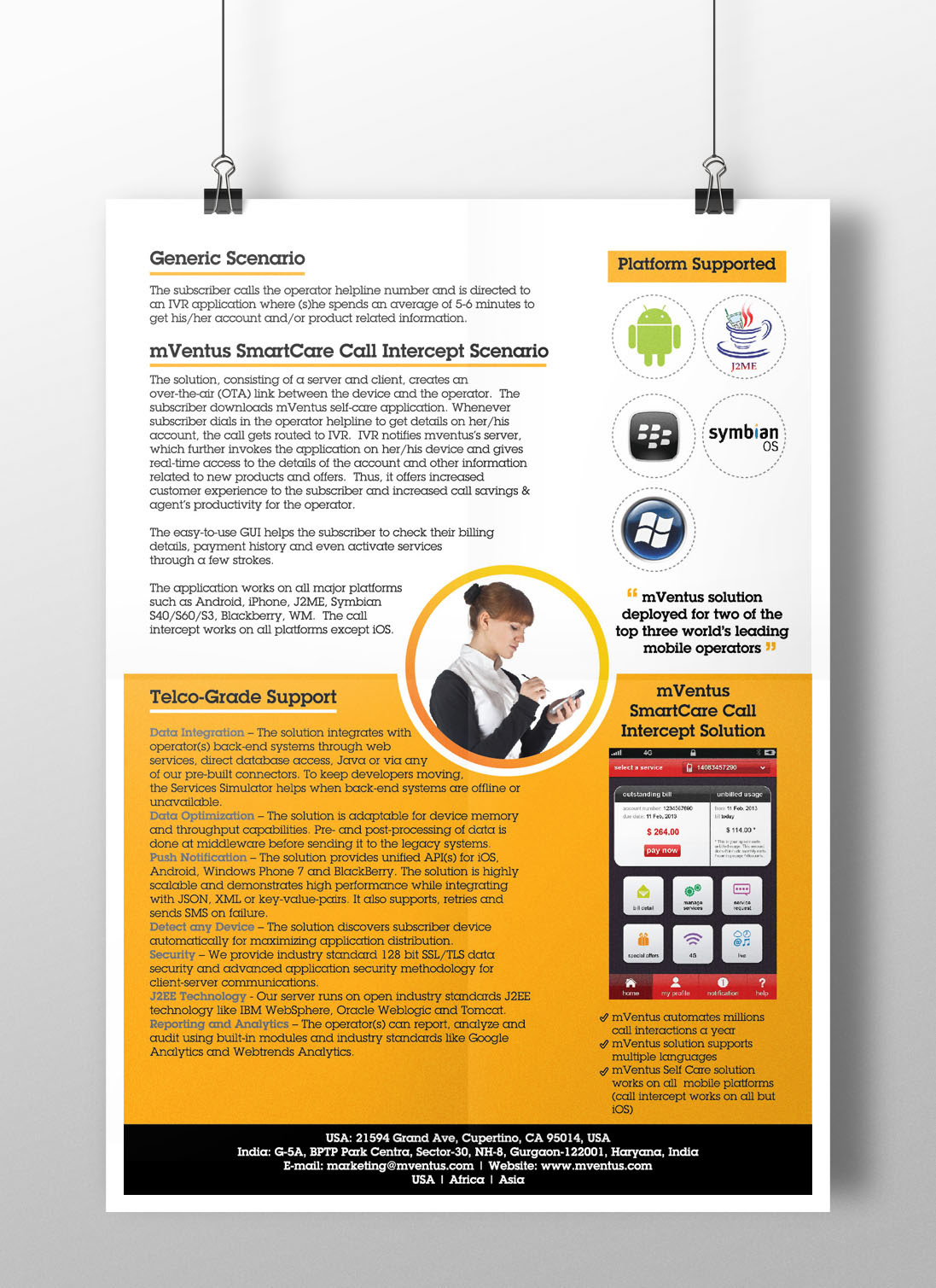 Copyright 2013 © mVentus. All Rights Reserved