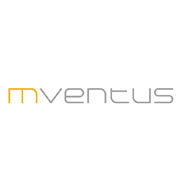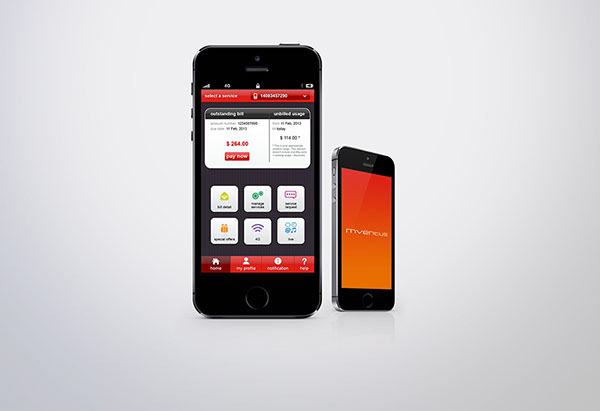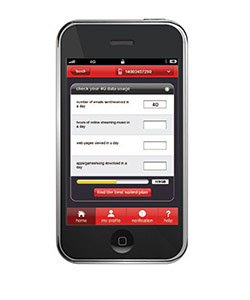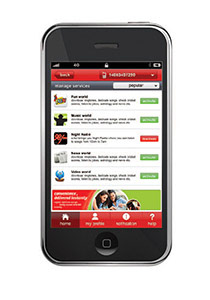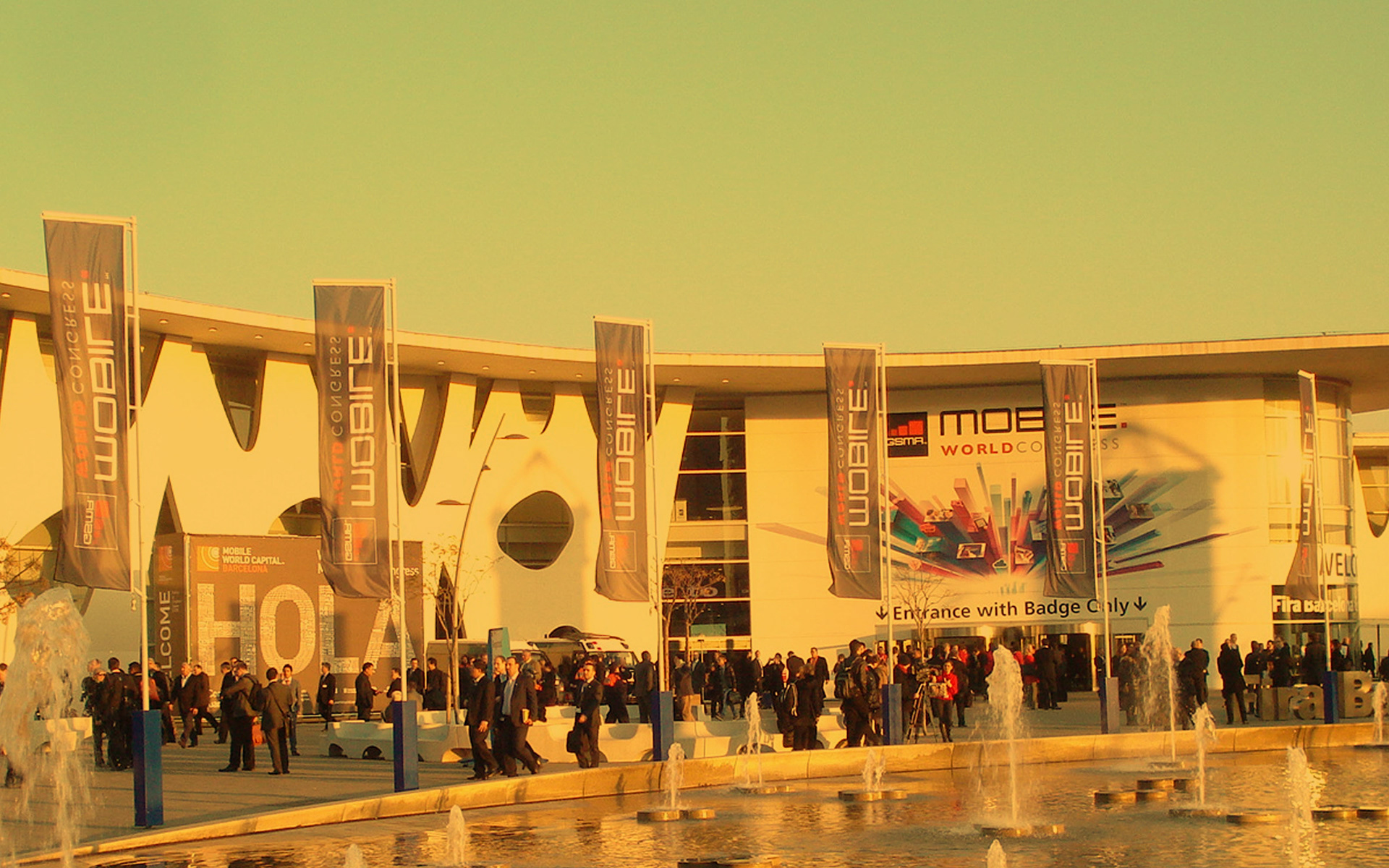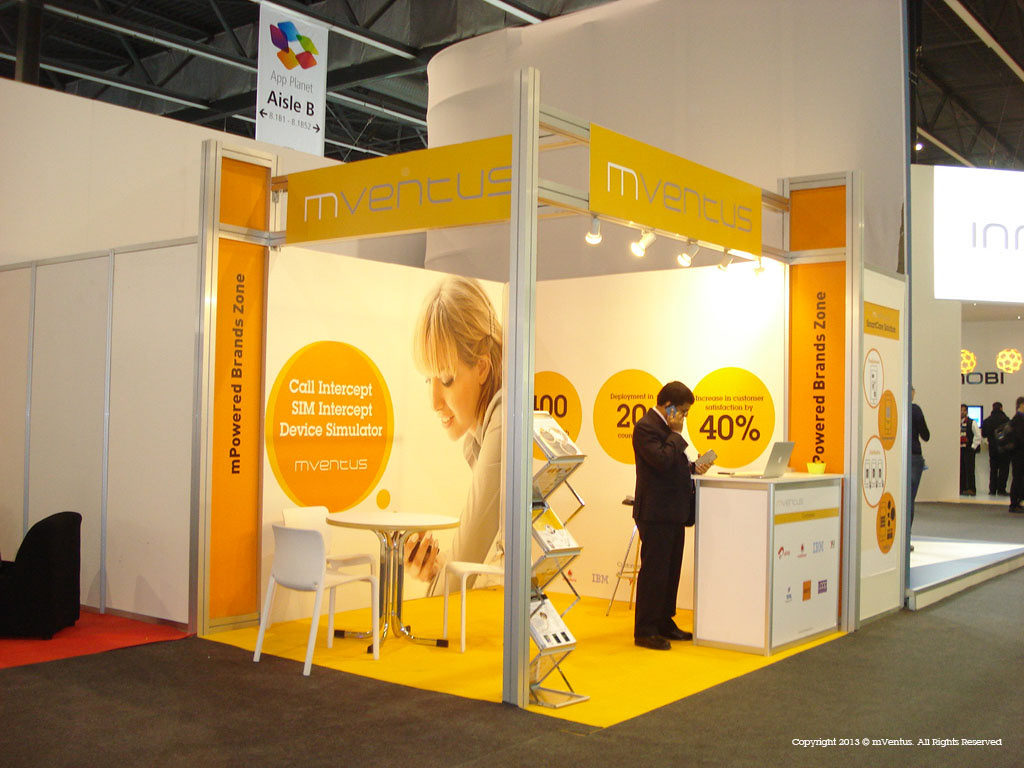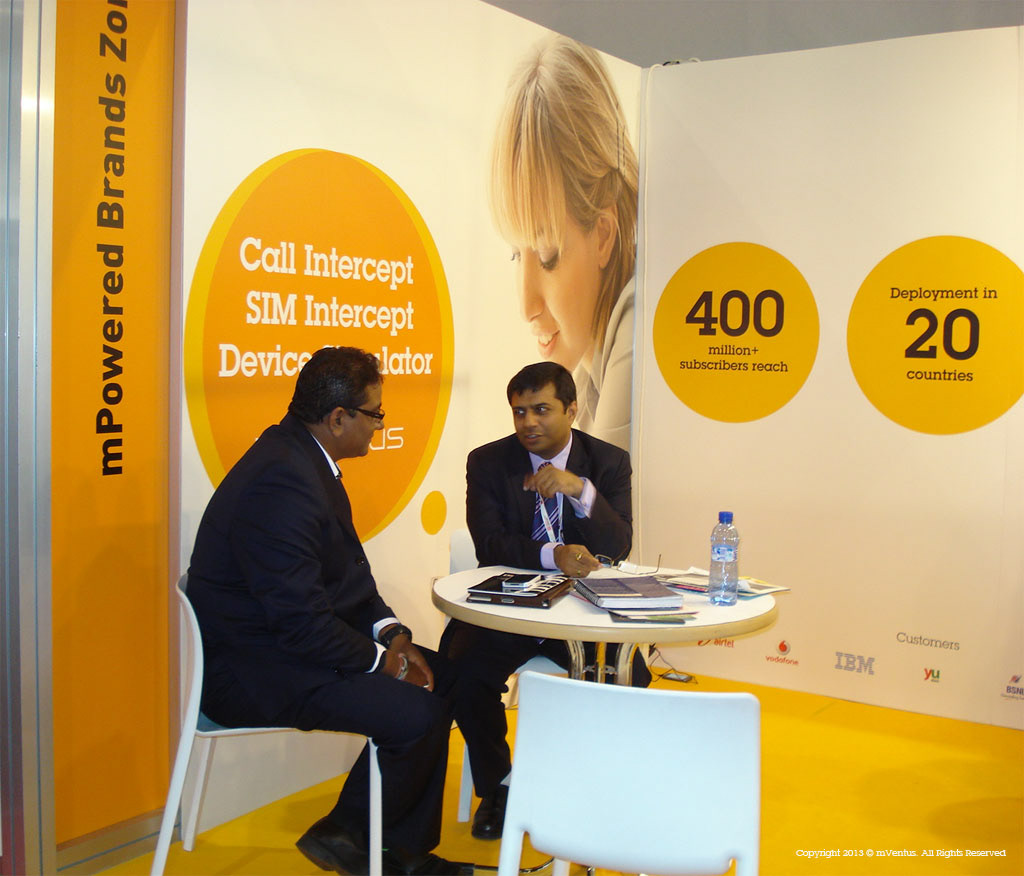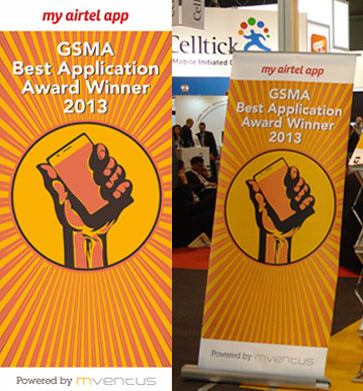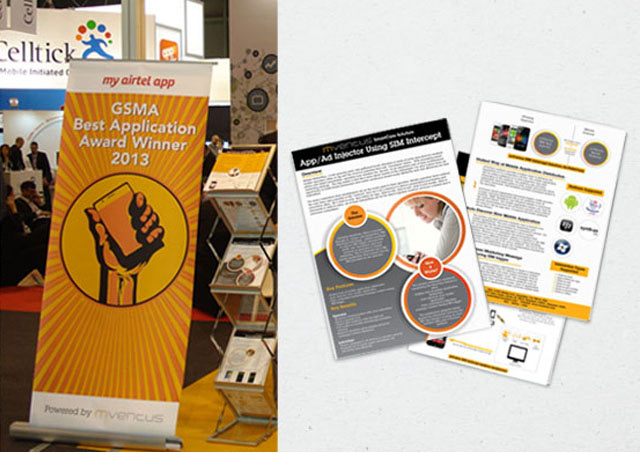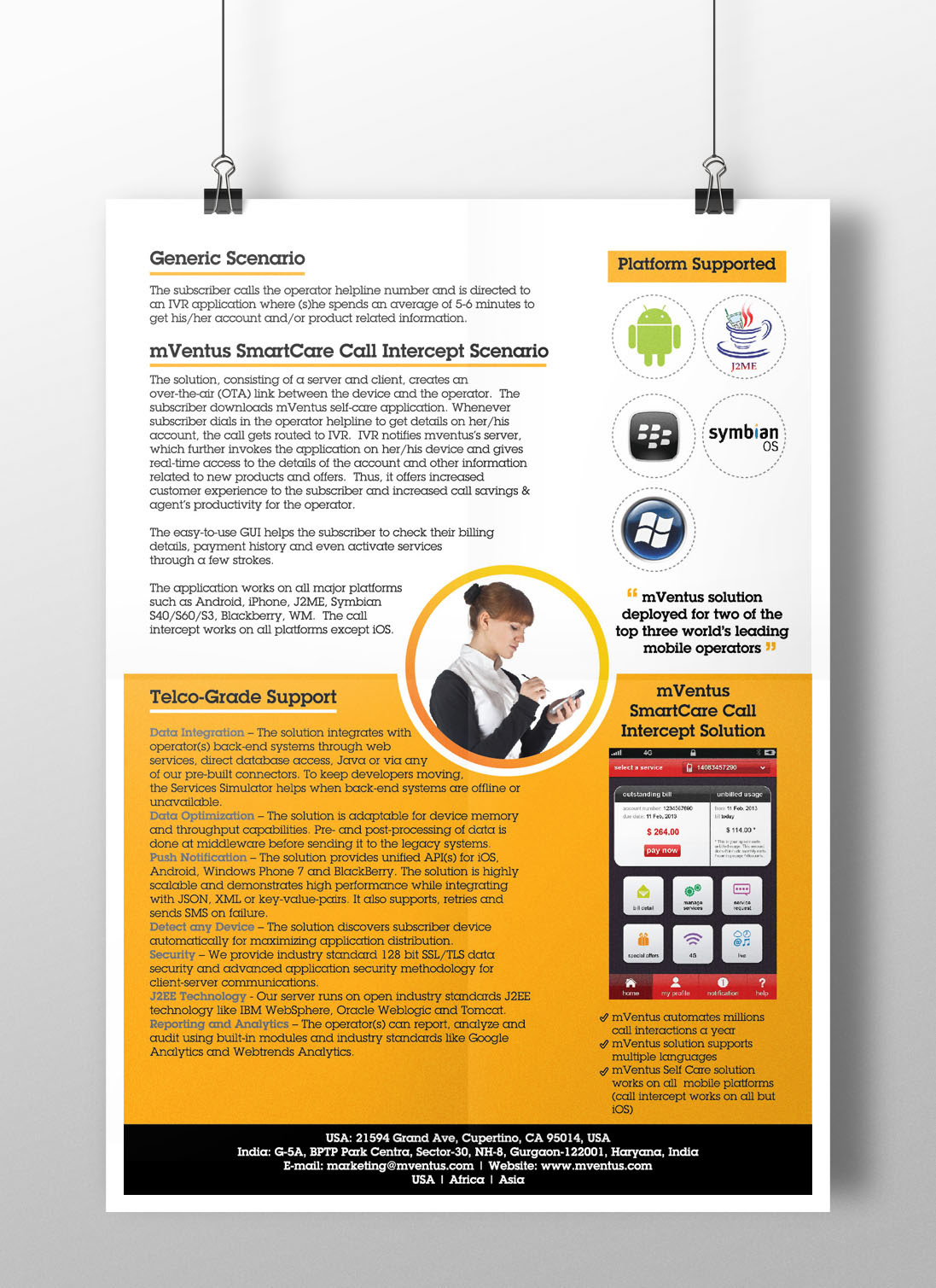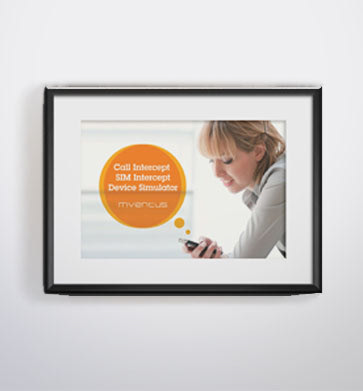 Project: Mobile Application and Event Design Project 
Client: mVentus Solutions Private Limited. 
mVentus is a US based MNC led by a highly qualified management & technical team with global experience in telecom and software areas. 
With a core focus on application development and maintenance, and managed services, it always strives to provide the best industry solutions to its clients. Building upon the excellent success in providing development, deployment and managed services to Vodafone (India, Bharti Airtel, mVentus has extended similar services to other operators in India. 
mVentus has recently developed SmartCare Solutions for Airtel mobile app.
'my airtel app' developed by mVentus wins 'Best Application using Network APIs' award at MWC Barcelona.
The below project showcases marketing and promotional materials that were designed for the MWC Barcelona 2013 to spread awareness regarding the application functions, features, and benefits.   
www.mventus.com
Copyright 2013 © mVentus. All Rights Reserved