Indian School of Events & Entertainment - ISEE
ISEE renders courses which are fun-loving, glamorous, and rewarding at the same time. ISEE is an informal infrastructure, away from the regular classrooms routines. The personality of ISEE brand should be Young, energetic, vibrant, progressive, colourful and classy.
A project for Propaganda Media & Entertainment.
Visit: http://iseedelhi.com or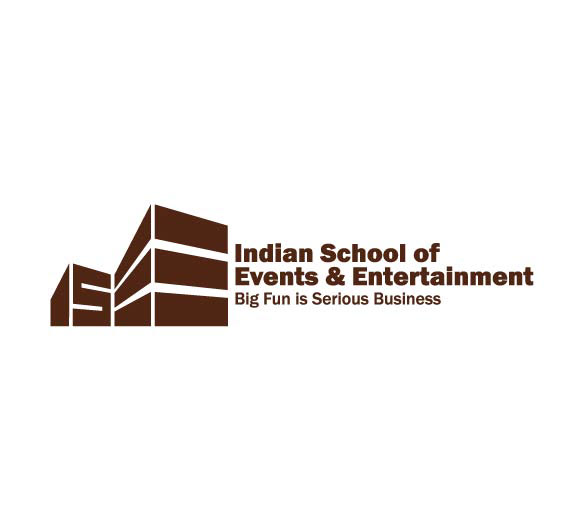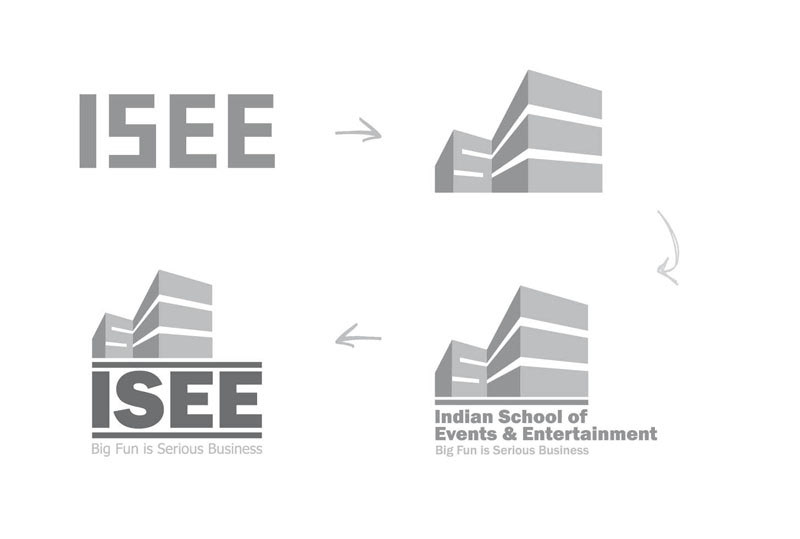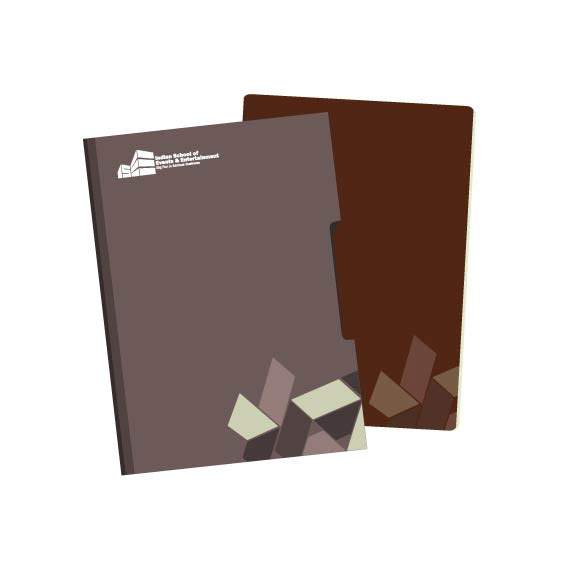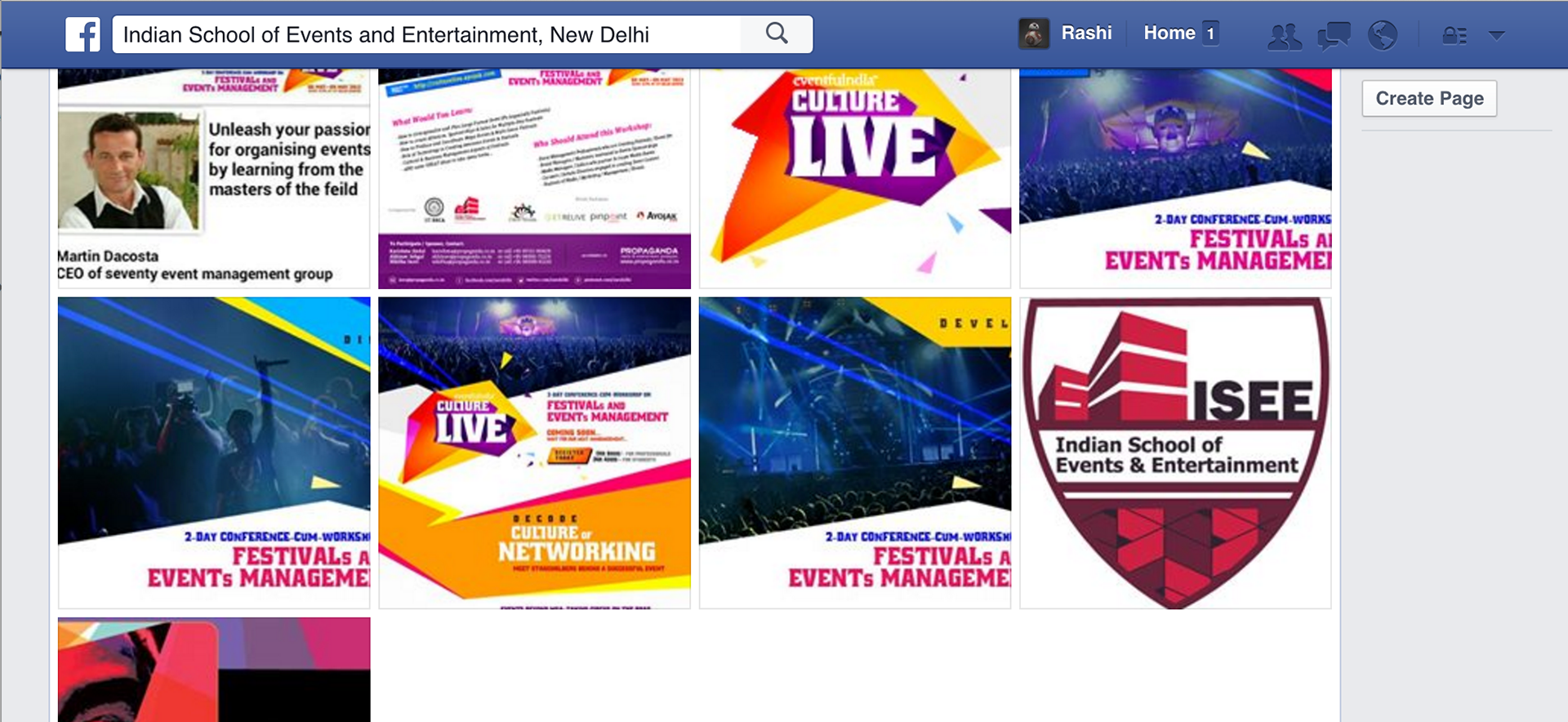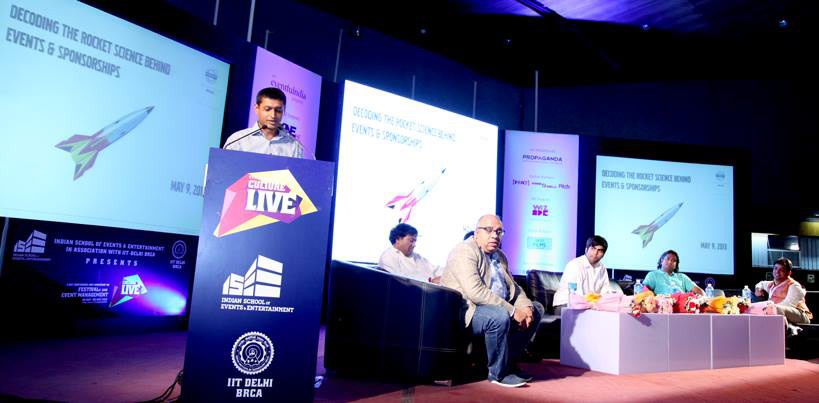 I SEE Campaign for course promotions