I am a UX designer with a specialization in visual design. I graduated from the University of Washington, March 2019. I did my Masters in Communication with a focus in Digital Media and User Experience Design. I enjoy refining products or product elements based on the user's needs and behavior. I work on creating user interface design and user task flows, conducting user research and testing, and, developing wireframes and prototypes. I have more than 8 years of experience working for clients ranging from Telecommunication, Education, Health, Technology to Non-Profit Organizations. 

In the end measure Results! 
Clients I have worked for

Organizations I have worked for

Where was my work featured?
Featured and Commisioned work by CNN for International Women's Day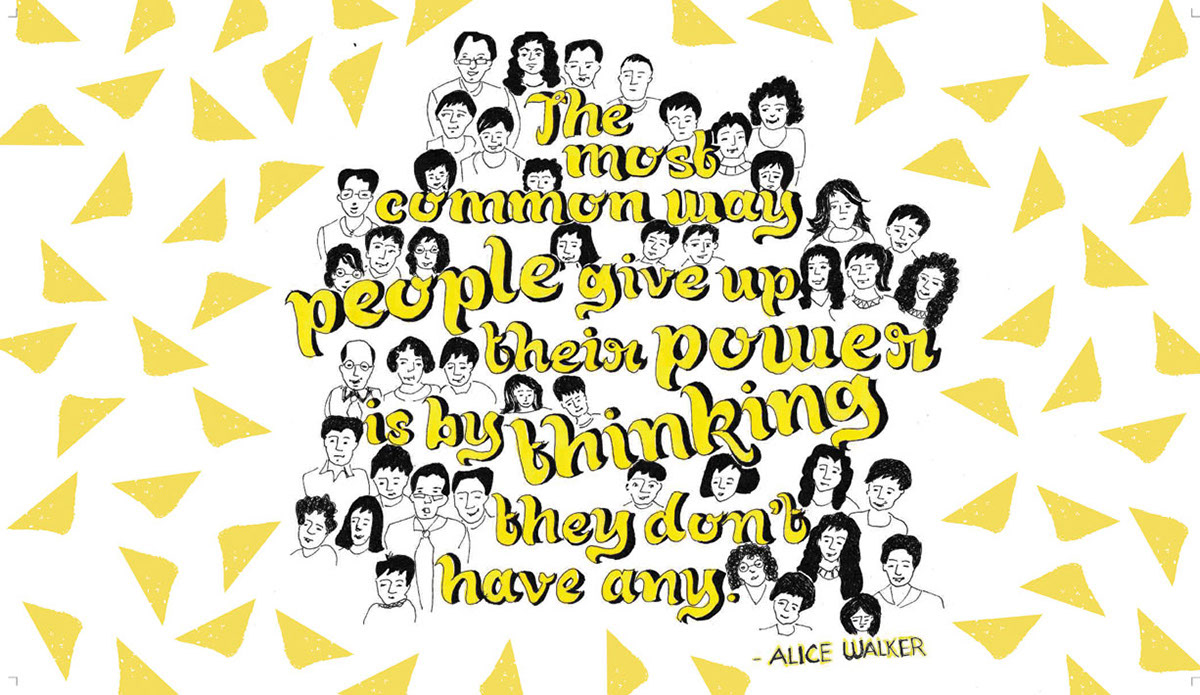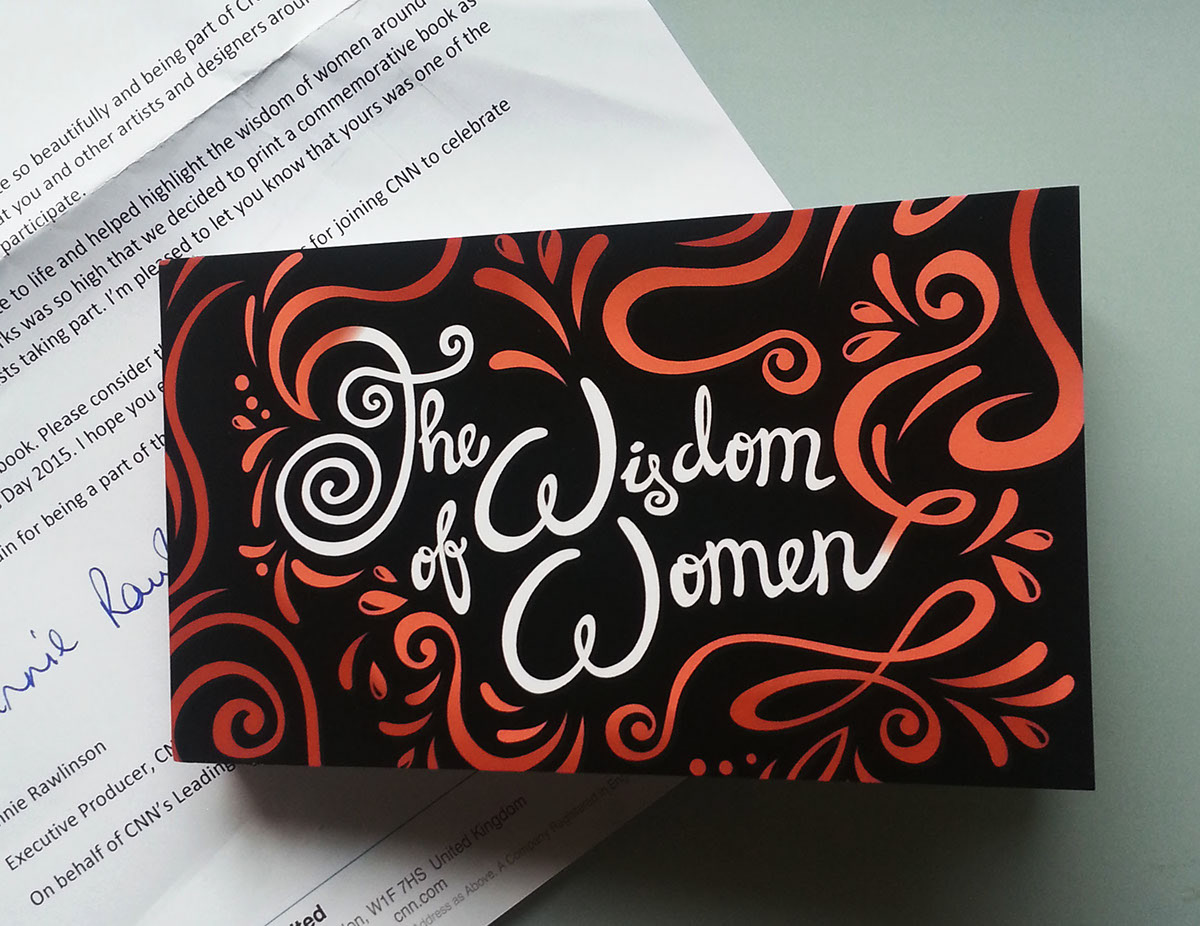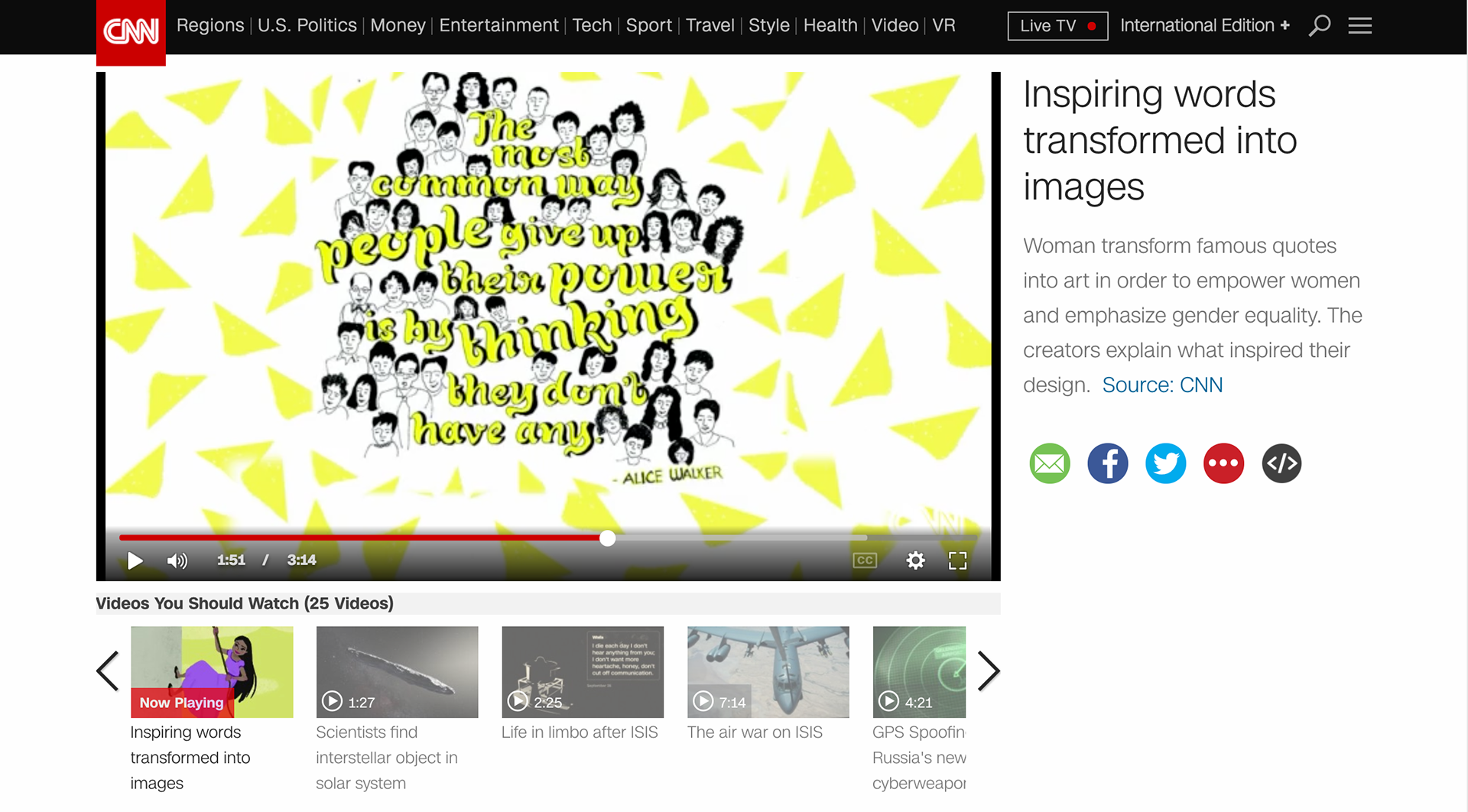 Want to know more? Drop me a message!